Shred Fat Burner
Shred Fat Burner is a natural supplement containing properties that aid in energy and focus. It works to increase muscle strength, fat metabolization and increase mental acuity. 
Mental Focus
Energy booster
Metabolism support
Appetite control
Increase muscle strength
Regular price

Sale price

$28.99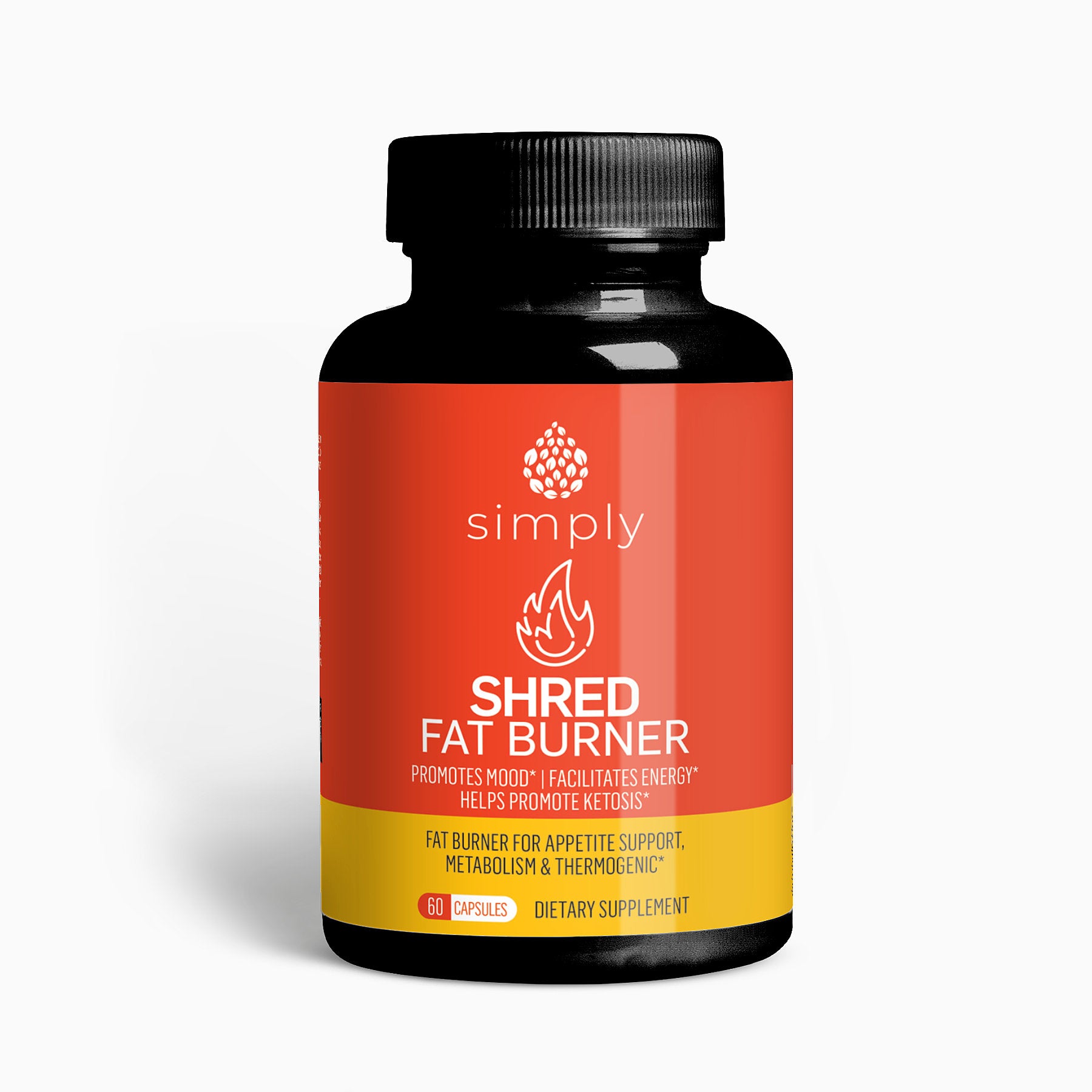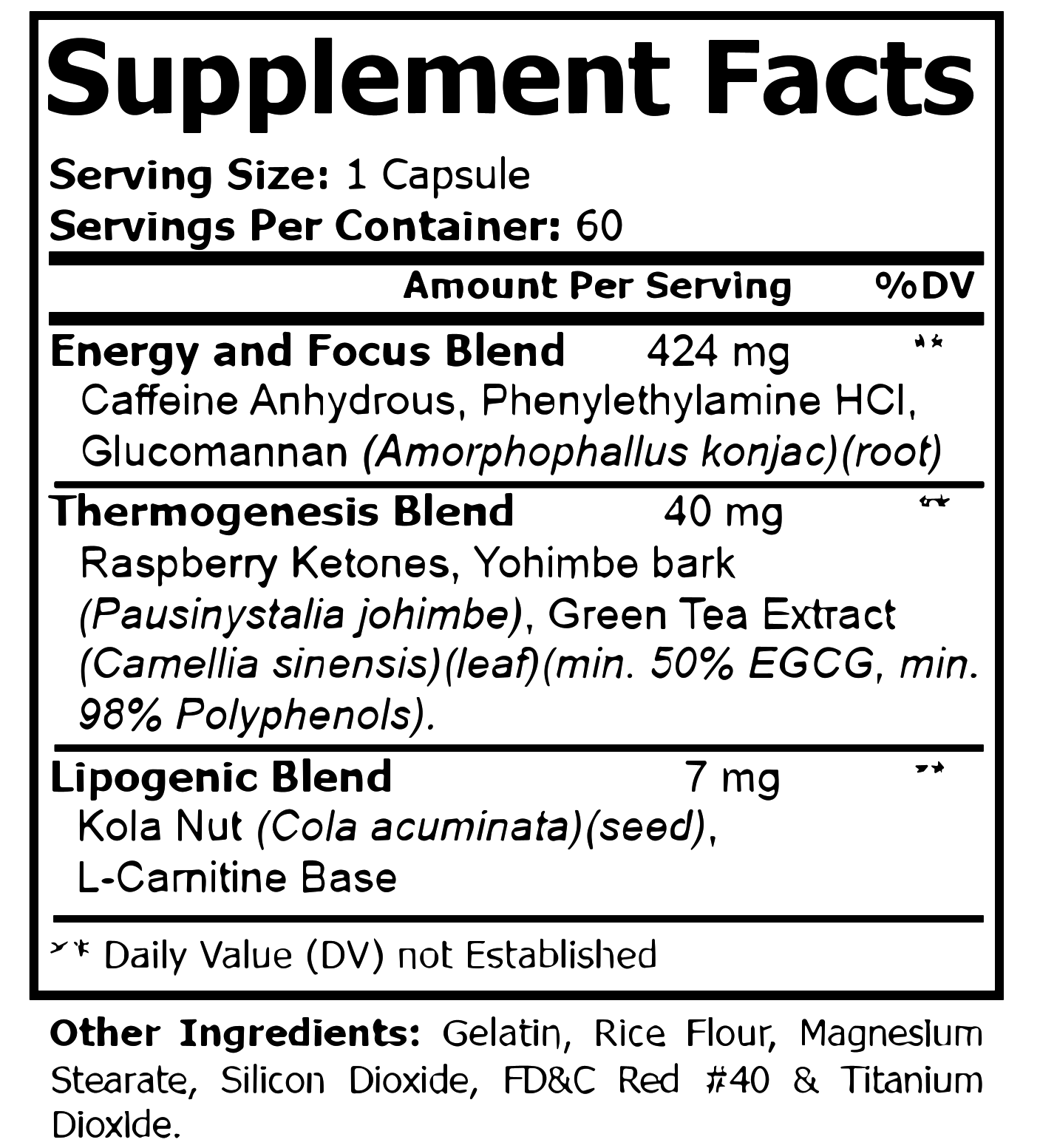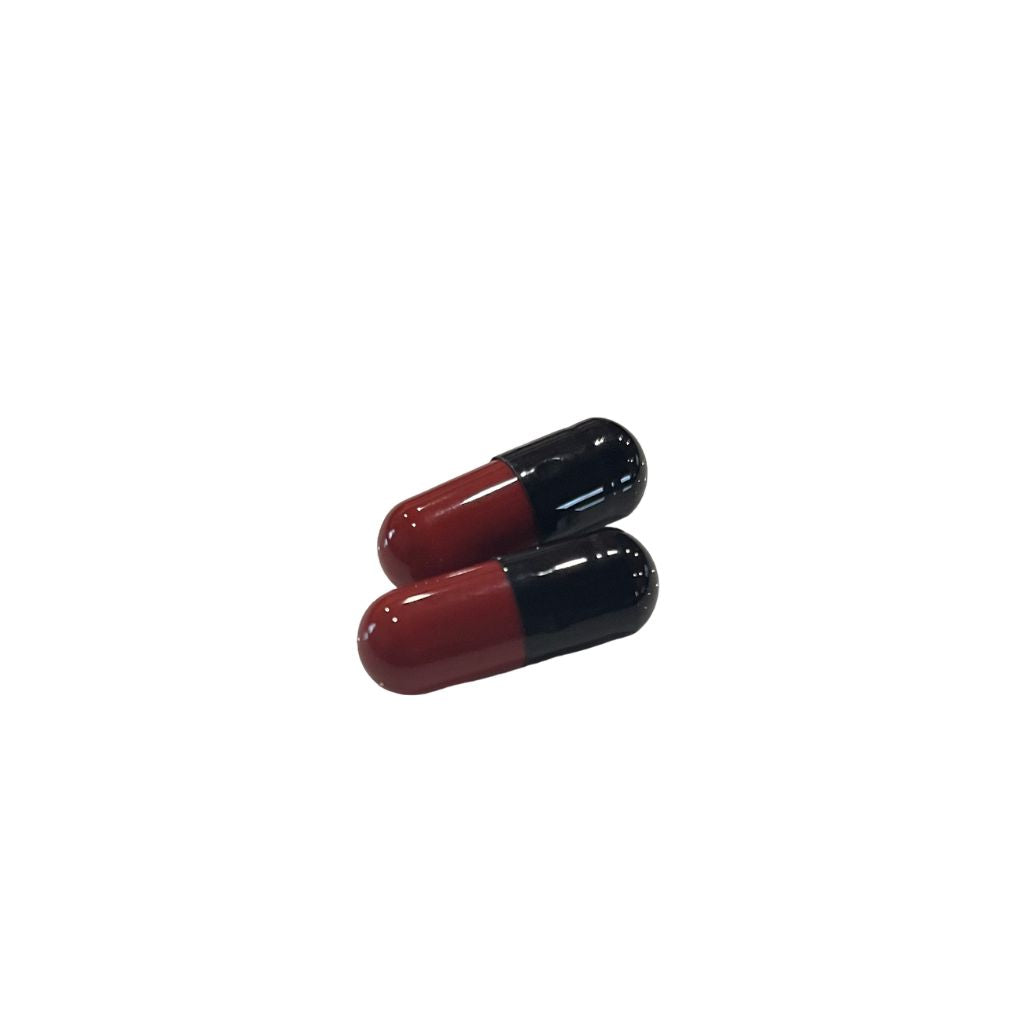 A NEW BREED OF THERMOGENIC CREATED TO SHRED FAT LIKE NEVER BEFORE*
Promotes Elevated Calorie Burning & Decreased Appetite*

Helps Support Increased Thermogenesis*

Helps Promote Conversion of Fat Into Energy*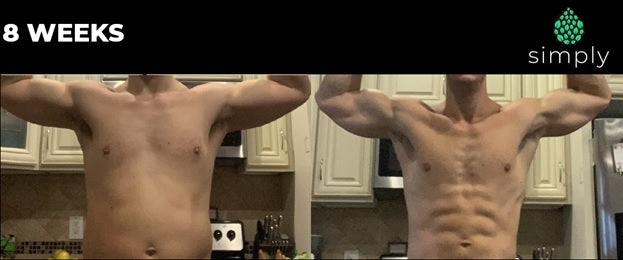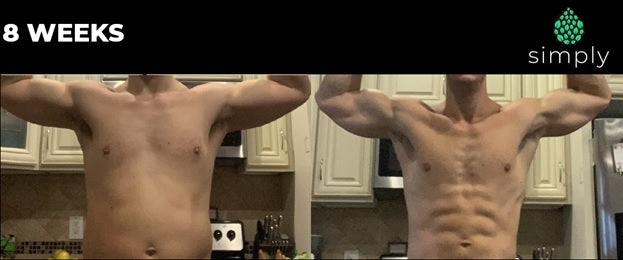 Backed by Research for Maximum Effectiveness & Results!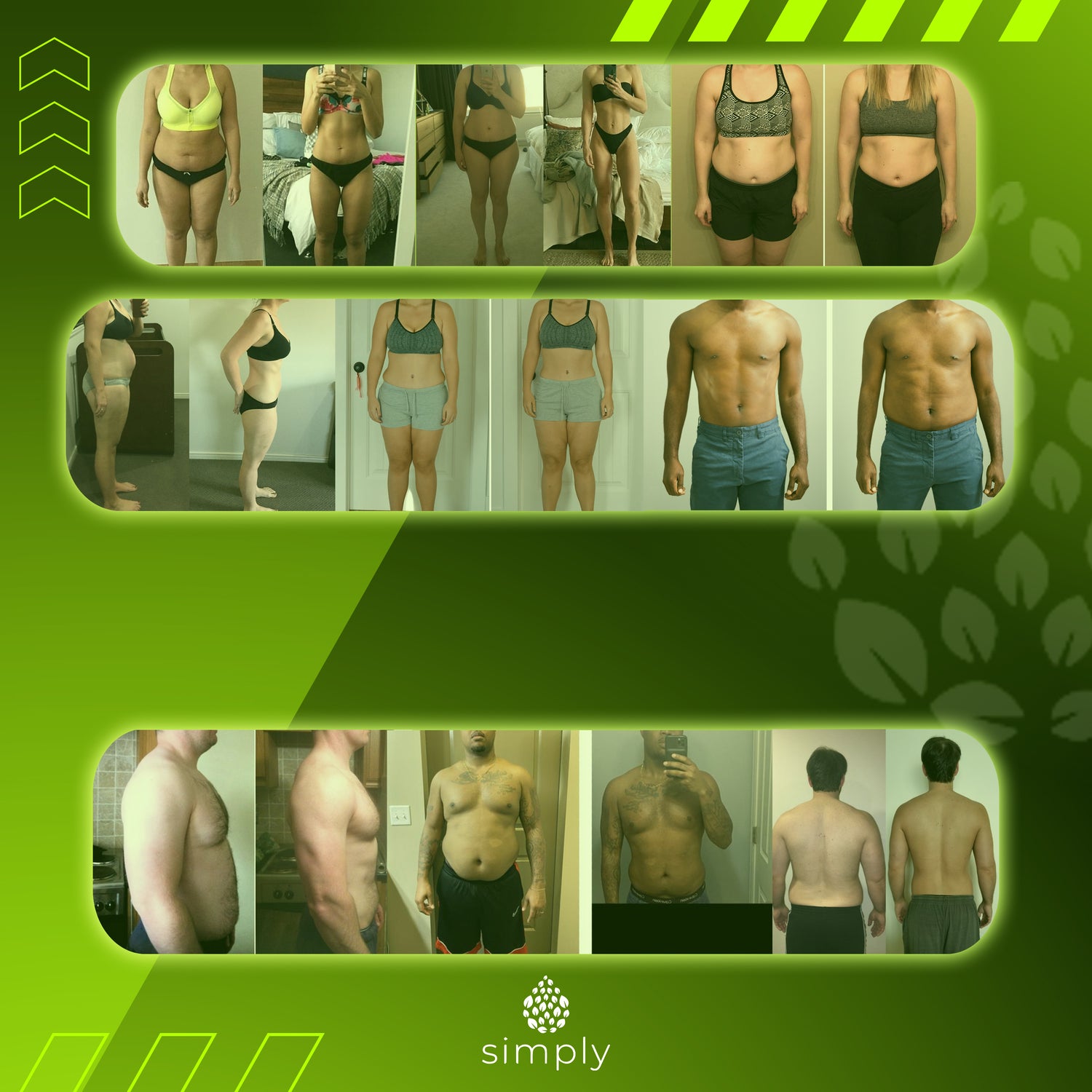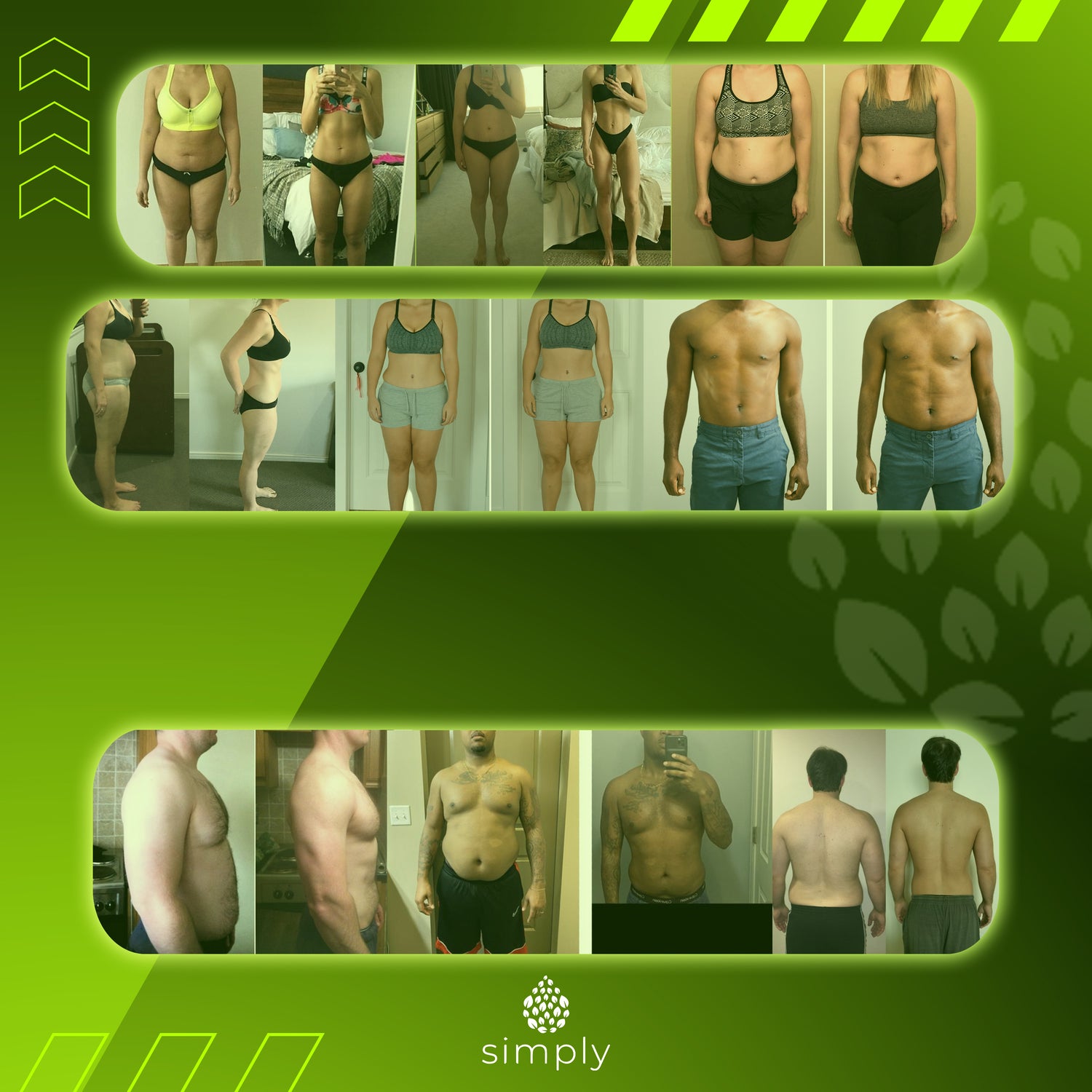 Lose Weight, Boost Energy, and Sharpen your Mind.
You asked, and as ALWAYS, we listened. Shred Fat Burner's new, updated formula contains the perfect blend of natural ingredients that give you the energy to get your day started, help you stay focused throughout the day, and help speed up your metabolism via thermogenesis.
FULL TRANSPARENCY

All products and labels are fully transparent.

PREMIUM INGREDIENTS

The highest quality ingredients available. You'll always get what the label says.

RESEARCH-BACKED INGREDIENTS

We rely on scientifically-proven ingredients and testing multiple times. We refuse to launch any new products until they are absolutely perfect - no cutting corners allowed!
Very good product. I see my belly gotten smaller
I tried a few products before but nothing like this I will say this give it a try you won't regret it.
Give you energy without the funny feelings.
These give you the energy you need with no crash at the end which helps for those hard days. Definitely feel the difference
This has been great and has controled my hunger.
FAQs
Q: What Are Fat Burner Supplements?

Fat burner  supplements work by increasing your resting metabolic rate. The active ingredients help get rid of body fat.
Q: Do Fat Burner Supplements Work?

They can work by helping weight loss in the following ways: 

Increasing your metabolism
Reducing the amount of fat your body absorbs
Suppressing your appetite  
Q: Can Shred Fat Burner help me get into ketosis quickly?

Shred Fat Burner has several ingredients that may help expedite getting into a ketogenic state, if that is your goal. There are several ingredients for natural sustained energy while on a low carb diet in addition to raspberry ketones, which may fast track your body into ketosis.
Q: ARE THERE ANY SERIOUS HEALTH RISKS WITH FAT BURNER SUPPLEMENTS?

Some fat burner supplements have been linked to problems like liver damage. Some herbs, like ephedra, that were once used in fat burners are now banned by the FDA because they cause high blood pressure, mood change, irregular heart rate, stroke, seizures, and heart attacks. Shred Fat Burner as no reported side effects, but it is always best to consult with your physician should you have any questions.
Q: WHAT IS THE BEST WAY TO SUPPLEMENT A fat burner?

It should most likely be 30 minutes before breakfast or your morning workout. This is when your body's metabolism starts picking up. Taking a fat burner first thing in the morning will help alter things. Fat burners with appetite-suppressing properties are best taken a little while before a meal to induce satiety.
Q: How much weight can I lose using Shred Fat Burner?

Set reasonable expectations: While your rate of fat loss can be enhanced with supplements, you won't be dropping 10 pounds every week simply because you're using a thermogenic supplement. A healthy & safe amount would be around 1-3lbs a week. To easily determine your caloric needs, feel free to use Simply's Calorie Calculator.