Probiotic 40 Billion with Prebiotics
Introducing Simply Probiotics 40 Billion – your trusted solution for managing digestive issues like IBS, CONSTIPATION, and DIARRHEA with ease!

Our probiotic blend features four robust strains, delivering a remarkable 40 billion CFUs per gram. No need for complex terminology here – just know that this product is packed with beneficial bacteria, working wonders for your digestive system.

When you make Simply Probiotics 40 Billion a part of your daily routine, you're investing in a healthier gut. Say goodbye to troublesome digestive woes and embrace a flourishing digestive ecosystem. We've also included FOS (fructooligosaccharides) to support the growth of acidophilus and Bifidus.

Here are the key benefits of Simply's Probiotic 40 Billion with Prebiotics:

🛡️ Fortifies your body's defenses
💪 Enhances digestive health
🌞 Contributes to overall well-being
🌱 Replenishes the friendly bacteria essential for a balanced gut

Don't wait any longer. Give your digestive system the care it deserves with Simply Probiotics 40 Billion. Your stomach will thank you! 🌿

Regular price

$36.00

Sale price

$28.99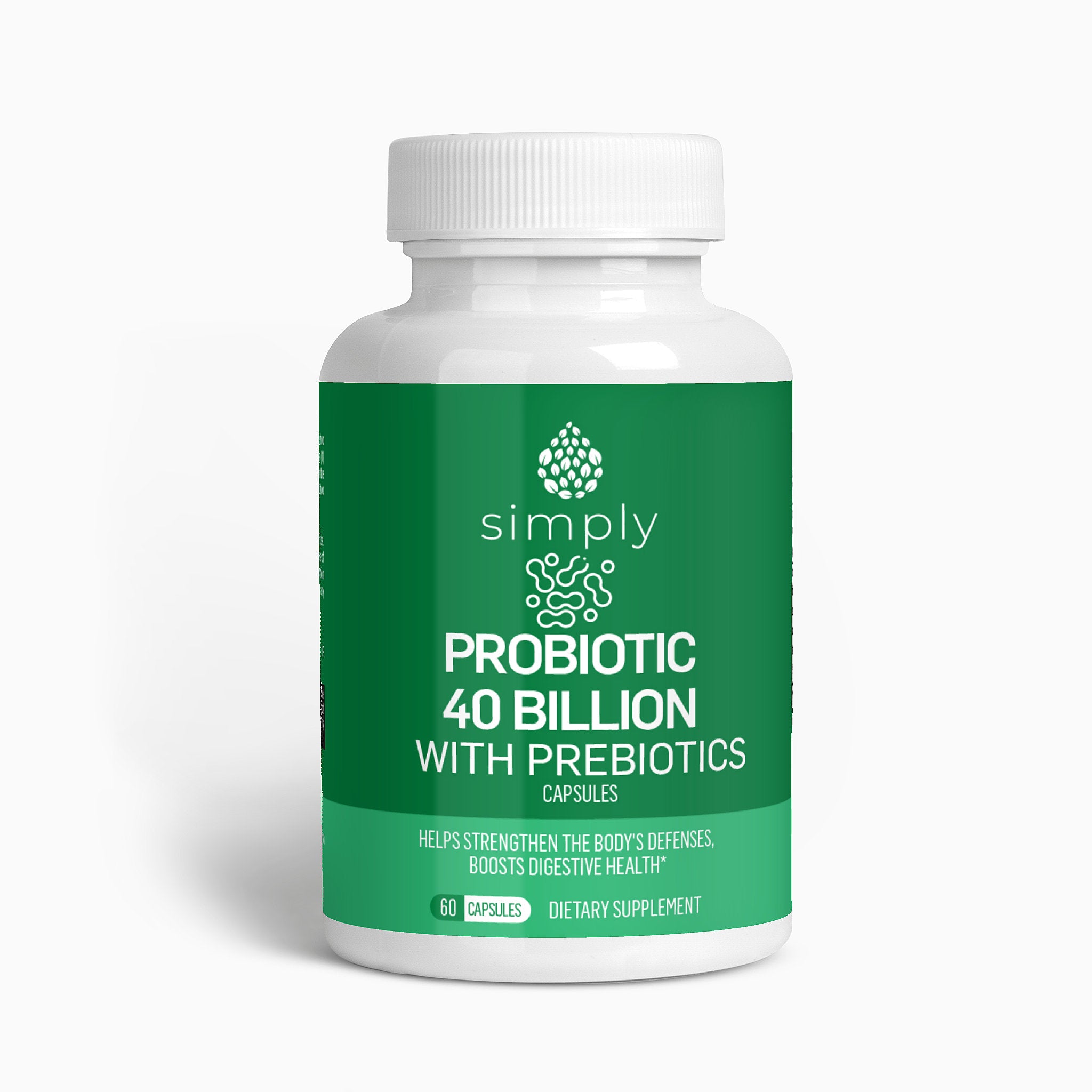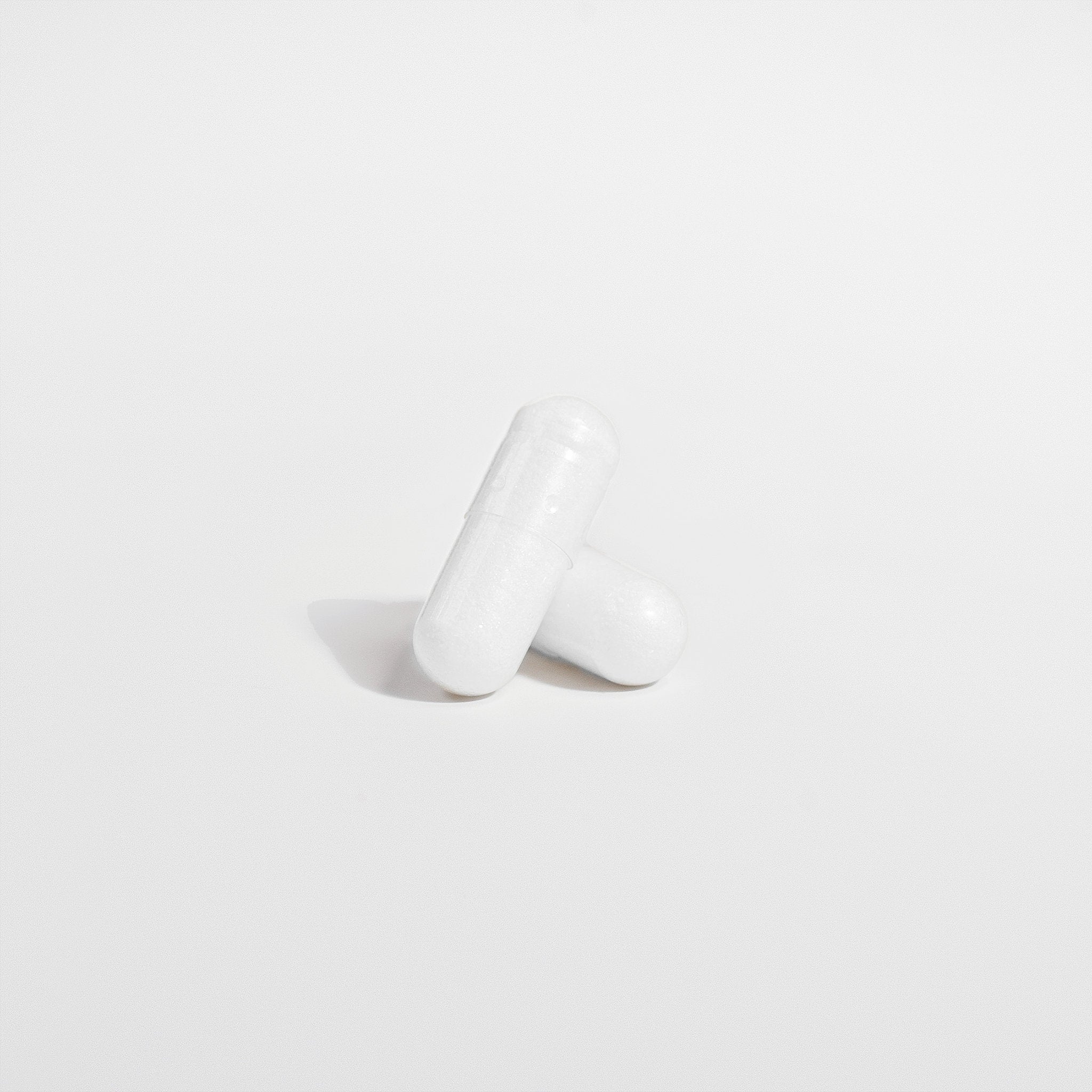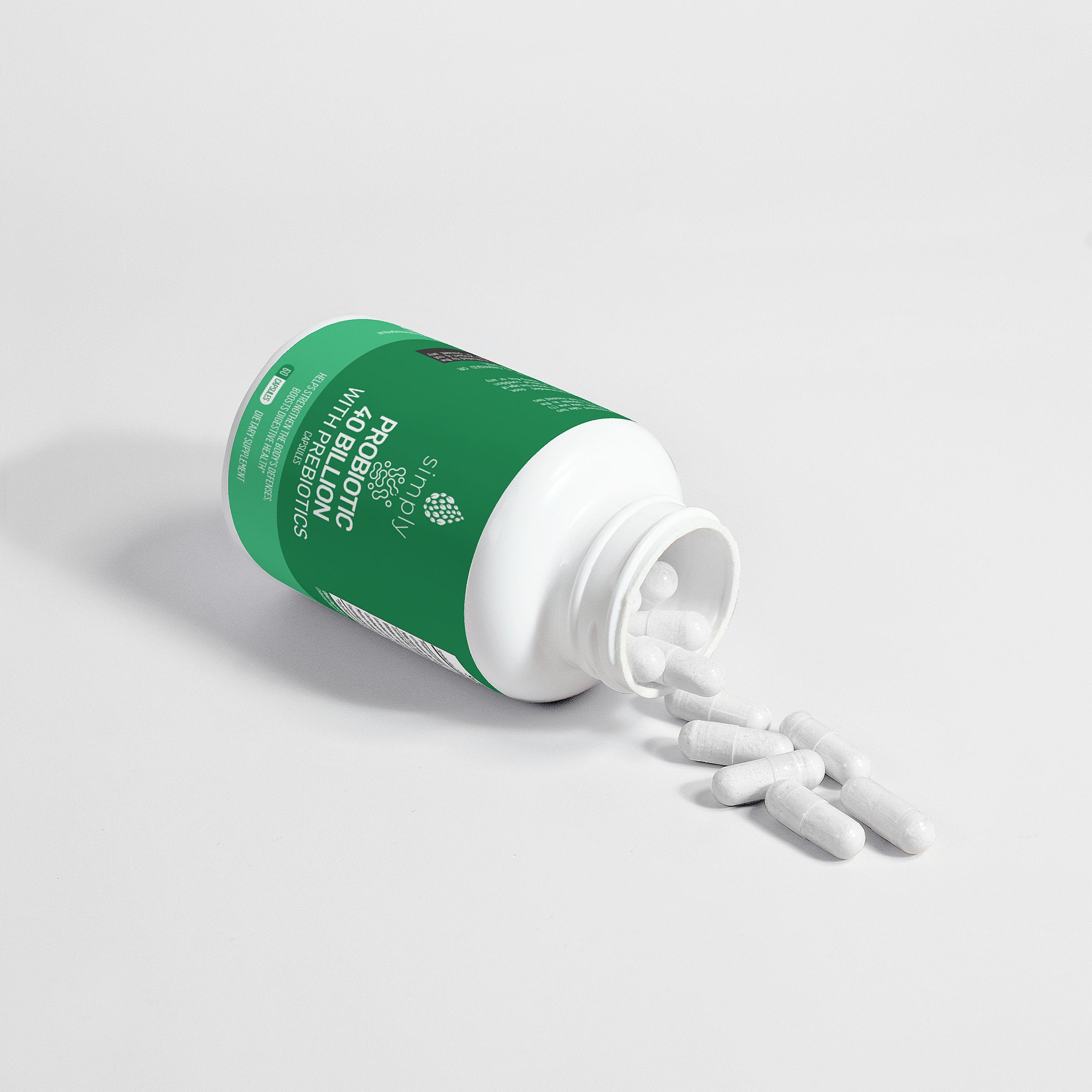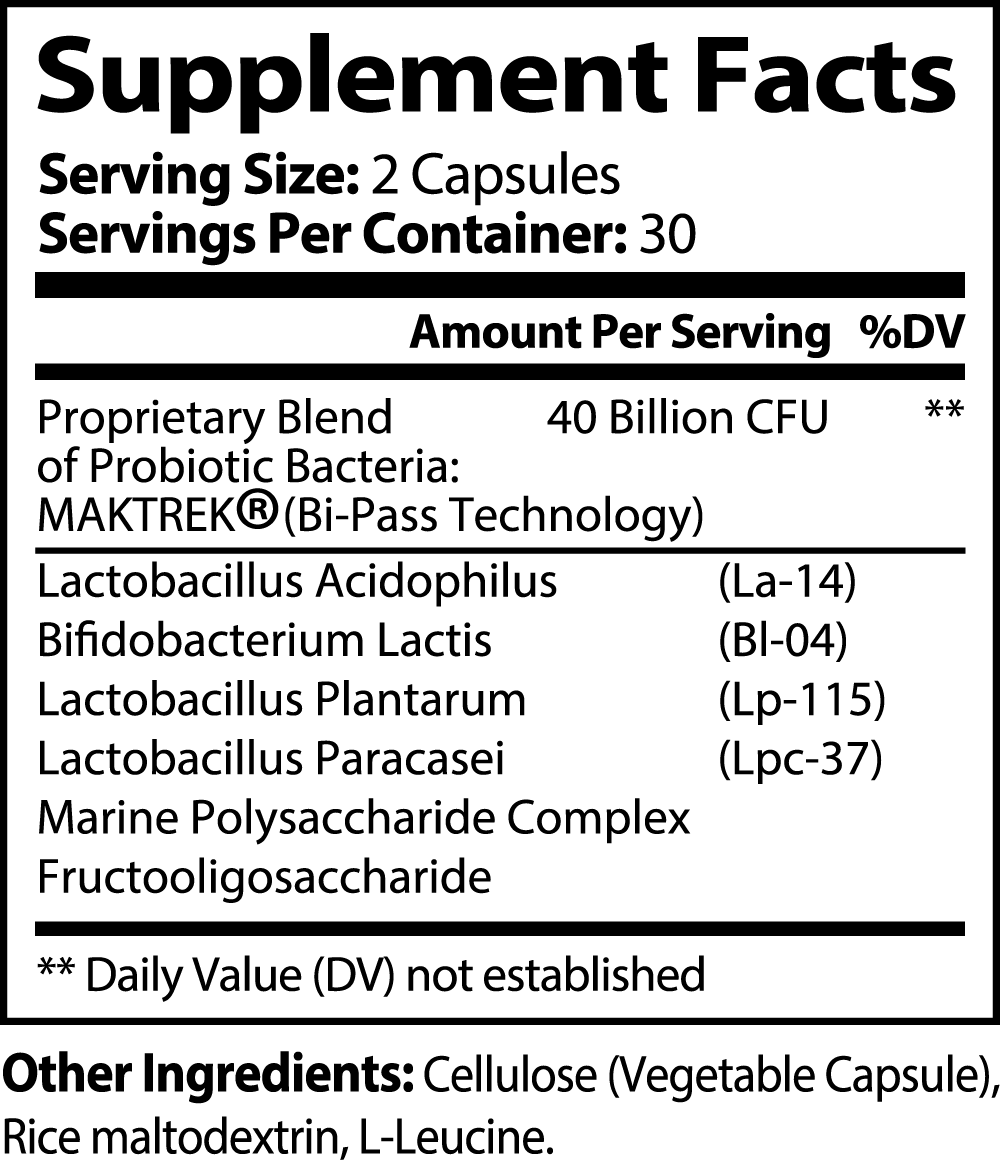 Helps Fortify Your Digestive Health*

Helps Strengthen Your Immune System*

Helps Improve Natural Energy*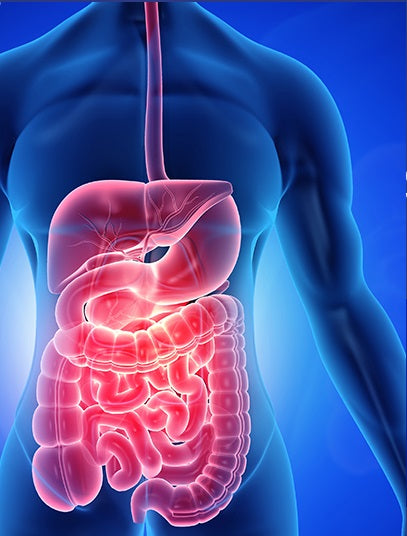 A FAST AND EASY WAY TO PACK 40 BILLION PROBIOTICS + PREBIOTICS INTO YOUR DAILY DIET *
Simply Probiotics vegetarian capsules are designed to withstand stomach acid and effectively reach your intestinal tract, where your unique microbiome resides. Although your microbiome is initially determined by your DNA at birth, environmental factors and diet can alter it over time. By taking probiotics, you can introduce helpful bacteria into your gut, providing the necessary support for optimal health and well-being. You deserve to feel good all the time, and simply probiotics can help you achieve that goal.
FULL TRANSPARENCY

All products and labels are fully transparent.

PREMIUM INGREDIENTS

The highest quality ingredients available. You'll always get what the label says.

RESEARCH-BACKED INGREDIENTS

We rely on scientifically-proven ingredients and testing multiple times. We refuse to launch any new products until they are absolutely perfect - no cutting corners allowed!
Some probiotics are harsh and make you feel crampy Not these! I have been taking them for a month and I am already feeling the positive effects.
Got this for my husband who is lactose intolerant and ended up in the bathroom after eating anything dairy. He feels so much better now and is very happy with the product. Will continue buying this forever !
This is a great addition to my daily diet for a healthy gut. The size and price is good. The ingredients are pure and high quality. So far I've been taking it for a couple weeks and I feel good taking these. I will buy these again in the future.
This is the best probiotic so far I have used, I have tried almost all brands out there but, this is the only only one I can trust . You can see the effect .
getting my daily requirements of probiotics especially when I am running low on yoghurt. Swallowing is easy. I will definitely subscribe after finishing this container!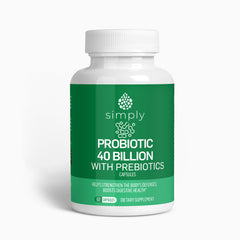 Probiotic 40 Billion with Prebiotics
$28.99
Buy Now
Quick view